Anita Brooks Kirkland, Interim Co-Editor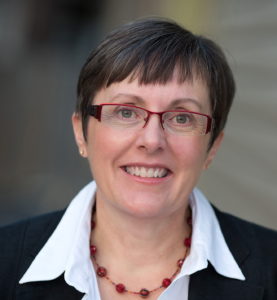 As a writer, presenter and consultant, Anita Brooks Kirkland specializes in the areas of information and digital literacy and the role of the school library learning commons. She draws on her extensive experience as a teacher educator, both as an instructor in teacher-librarianship for the Ontario Institute for Studies in Education (OISE), University of Toronto, and in her previous role as the Consultant for K-12 Libraries at the Waterloo Region District School Board. Anita was a contributing writer to Together for Learning, Ontario's guideline document for the school library learning commons. Anita is very active in professional organizations, currently serving as chair of Canadian School Libraries. She was the 2014 president of the Ontario Library Association, and has also served as president of the Ontario School Library Association (2005) and co-chaired The Association of Library Consultants and Coordinators of Ontario (2011-13). Anita shares an extensive collection of program resources, articles, and presentations on her website and blog, www.bythebrooks.ca.
Carol Koechlin, Interim Co-Editor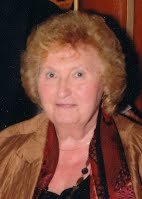 Carol Koechlin is an experienced educator who has contributed to the field of information literacy and school librarianship writing professional books, articles for professional journals, facilitating on-line courses, and presenting workshops in Canada, United States and Australia. Working with Dr. David V.Loertscher, the team has developed foundations for the transformation of school libraries and computer labs into a Physical and Virtual participatory Learning Commons. Explore their work at The School Library Learning Commons – Future Forward. Carol is a founding member of Treasure Mountain Canada (TMC) and has co-chaired TMC Symposiums since 2010. Carol was a contributing writer for Together for Learning: School Libraries and the Emergence of the Learning Commons and writing coordinator for Leading Learning: Standards Of Practice For School Library Learning Commons In Canada (Canadian Library Association, 2014). She is currently a director of Canadian School Libraries (CSL). Carol's favourite saying, "Empower students to own the question."
Sandra Bebbington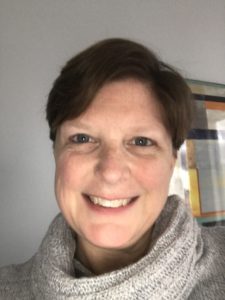 Sandra Bebbington is a librarian and educator by day and a student by night. For ten years her focus has been information literacy, digital citizenship, education technology, gamification and library learning commons. For the past 6 years, Sandra has been the project manager for two dossiers at the Ministry of Education-English Sector Services (Québec, Canada): Information Literacy and Digital Citizenship. She has also co chaired the Quebec School Librarians Network (QSLiN). She has presented (virtually and in person), to both adults and children, at various schools, boards, universities and conferences in Canada and the U.S. Sandra has also taught information literacy and critical thinking at Bishop's University. She loves fusing games and learning and making students think outside of the box, so she is a Breakout EDU facilitator. She has also helped develop the Learn and Lead and QSLiN online digital badge programs. Sandra is also the head of communications for the Quebec Library Association (ABQLA) and the editor in chief for their quarterly bulletin. She has published as well as reviewed a number of articles. In her spare time, (usually between 3AM and 4AM) Sandra is finishing up a postgraduate degree at Harvard on Learning Design and Technology.
Kathy Conroy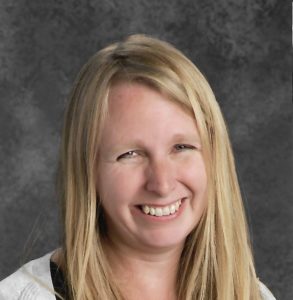 Kathy Conroy is a school librarian with the Calgary Catholic School Board. Kathy has worked in school libraries for 6 years and previous to that was a public librarian for 7 years. Her Learning Commons focuses on three goals: students becoming effective users of digital information; creative makers through inquiry and problem solving; and readers for life. Kathy has presented at local association events in Montreal on best practices in school libraries. She has also given professional development sessions to staff and board library colleagues. Kathy is currently working on becoming a Google certified trainer. In her spare time, she likes to camp, hike in the Rockies and play board games.
Kate Johnson-McGregor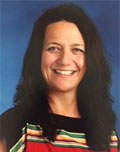 Kate Johnson-McGregor is teacher-librarian at Brantford Collegiate Institute in Brantford, Ontario. She was the 2016 president of the Ontario School Library Association and currently serves as the association's acting vice-president. Kate is a frequent presenter at library and education conferences and in school districts.
Deborah McCallum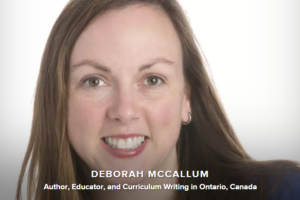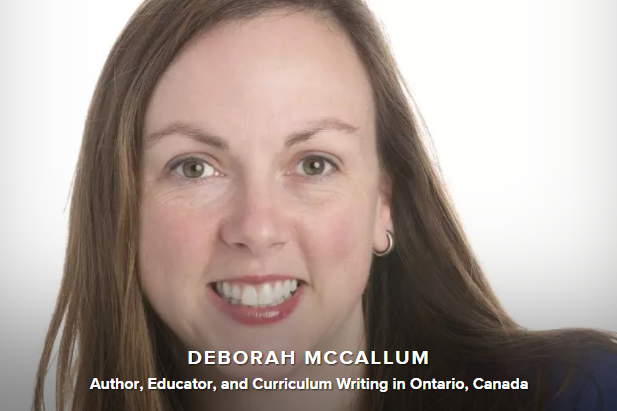 Deborah McCallum is a teacher-librarian in the Simcoe County District School Board in Ontario. Deborah is a highly-regarded blogger, sharing her ideas at Big Ideas in Education. Deborah is the author of the very successful book, The Feedback-Friendly Classroom: How to equip students to give, receive, and seek quality feedback that will support their social, academic and developmental needs (2015).
Sarah Murray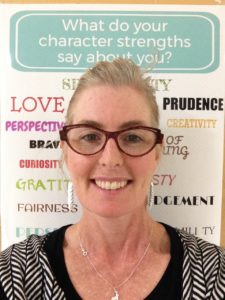 Sarah Murray is a high school teacher-librarian and English Teacher with over 15 years of experience in the Ottawa Catholic School Board. Her passion is literacy and she is an active advocate for reading in her school community. Her core character strength is the love of learning as she seeks to implement a character strengths approach to both teaching and parenting.
Glenn Turner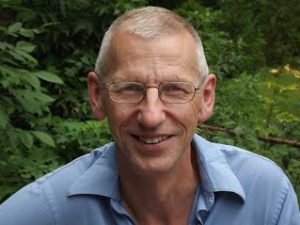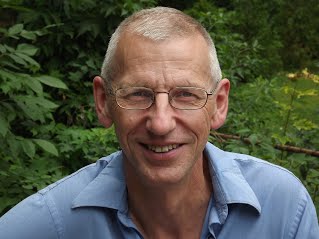 Glenn Turner is a secondary teacher-librarian at Nepean High School in the Ottawa Carleton District School Board, where he also takes a leadership role, chairing the board's secondary library association.
Born in England, Glenn immigrated to Canada with his family in 1969, and spent his high school years in Toronto; reading, writing, going out dancing and sneaking into jazz clubs. He has lived in Ottawa since moving there to attend university.
Glenn has been writing for publication since 2001. His work has appeared in provincial and national journals for school libraries, and in a national Buddhist magazine. Glenn published his first book, Toronto Carrying Place: rediscovering Toronto's most ancient trail in 2015.